CHOOSING PRG'S GRINDING SERVICES IS AN INVESTMENT THAT BENEFITS YOUR BOTTOM LINE.
Your rolls drive your production line - keeping productivity at its peak and providing the consistent quality your customers want. But when your system goes down for roll maintenance or emergency repairs, everything comes to an abrupt halt. And with each second of downtime, your company loses money: costs inflate; deadlines get pushed; customers become disappointed; and your reputation suffers.

Here at PRG, we're committed to providing you quality rolls that keep your runtime up, your maintenance expenses down and your production line yielding the highest quality product on the market.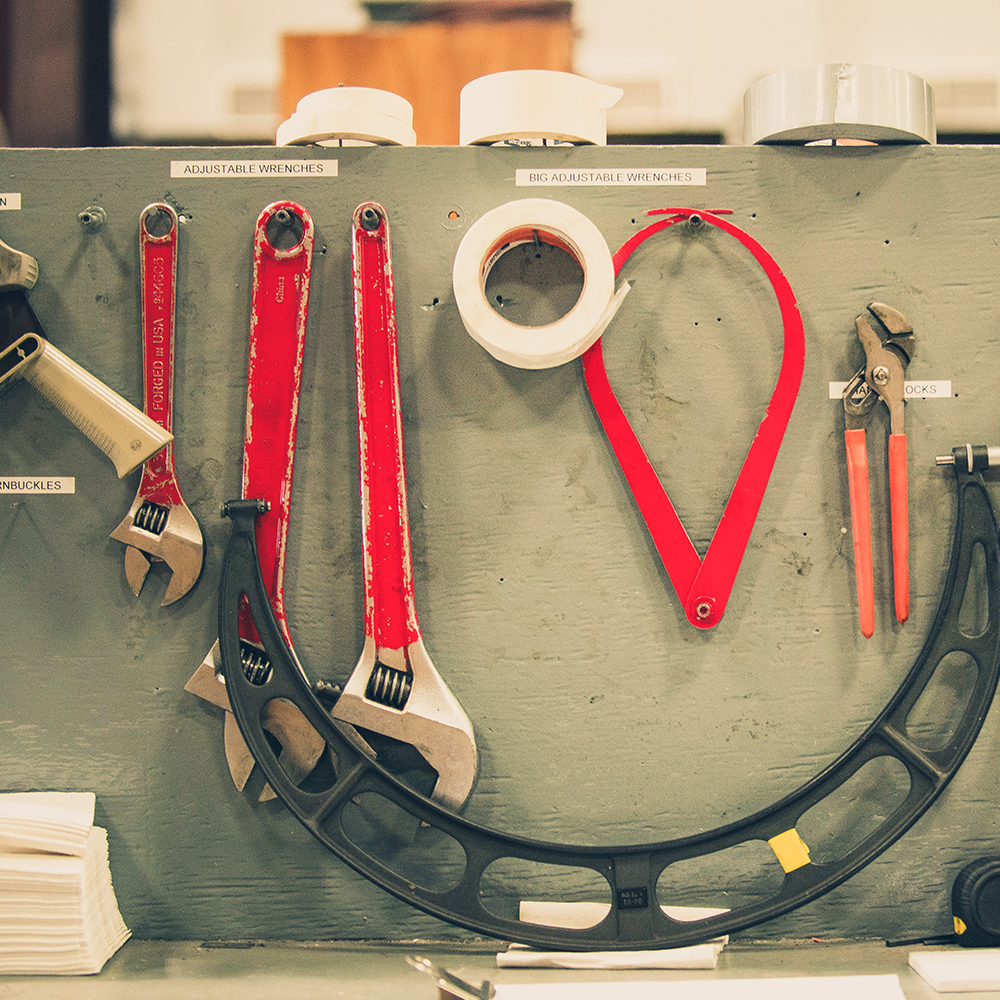 OUR BETTER ROLLS = HIGHER PROFITS FOR YOU.
Maximize your return on investment (ROI) when you trust your rolls to Precision Roll Grinders and our exceptional grinding capabilities. A reliably round roll shape always improves the performance of your line, and that's what PRG gives you – value at every turn.

Tightest tolerances: we can grind your rolls to the tightest tolerances (about 20 millionths of an inch — or 1/100 of a human hair), which gives them more life and more consistency. Most grinding companies, including many original equipment manufacturers (OEMs) simply cannot meet OEM specs.

Rounder rolls: all rolls are supposed to be round (and may even appear round to the naked eye) but their measurements often tell a different story. Our rolls are truly round, and that reduces maintenance costs in the long run — eliminating the need for unexpected stoppages or even a shutdown for removal.

Predictable roll changes: the quality of our rolls makes it easy for you to forecast exactly when you'll need to bring your line down for a change, so you can plan your schedule accordingly — no more being surprised when a roll abruptly fails.

APPLICATION ENIGINEERING APPROACH – STATISTICALLY VALIDATING OUR VALUE.
RECEIVE THE SAME PRECISE-GRADE SERVICE REQUIRED BY OEMS.
PRG meets all OEM specifications. Additionally, several OEMs certify us to work on their rolls. In fact, many of them outsource a lot of their work to our team, including complicated roll grinding, maintenance and repair jobs. When you invest in PRG, you can rest easy knowing you'll be receiving the exact precise-grade service required by OEMs.

NOT IN SPEC? DON'T SEND US A CHECK.
Grinding your roll to spec is important - maybe even the most important part of the roll-servicing process. Which is why we focus so heavily on getting this important step done correctly. As a result, we came up with our famous promise: Your Roll Is In Spec. Or You Don't Send Us A Check!

When we grind your roll, we guarantee that it will exactly match your required specifications. If it doesn't, we'll correct it until it's right — or you don't pay.

NEVER BE SURPRISED BY A PRICE OR INVOICES THAT DON'T MATCH.
Nothing is more frustrating than a confusing invoicing process. We understand. That's why we've committed ourselves to pricing clarity. From roll grinding to maintenance and repair, you'll never be in the dark. All pricing is clearly noted upfront.

And when estimates change based on new information from you or your customers, your updated prices are sent to you upon your request within 24 hours of your change approval - never longer. This way, you can immediately adjust your purchase order, and you'll never have to worry about receiving an invoice that doesn't match.


GET YOUR LINE BACK UP FASTER WITH OUR EXPEDITED ROLL SERVICE.
Let's say your line goes down ... and you're out of spare rolls. Chances are, you didn't expect this situation. Needless to say, you need to get your line up and running as soon as possible. For times like these, we offer Expedited Roll Service. We have four locations, strategically positioned to offer you the shortest possible timeframe for roll service.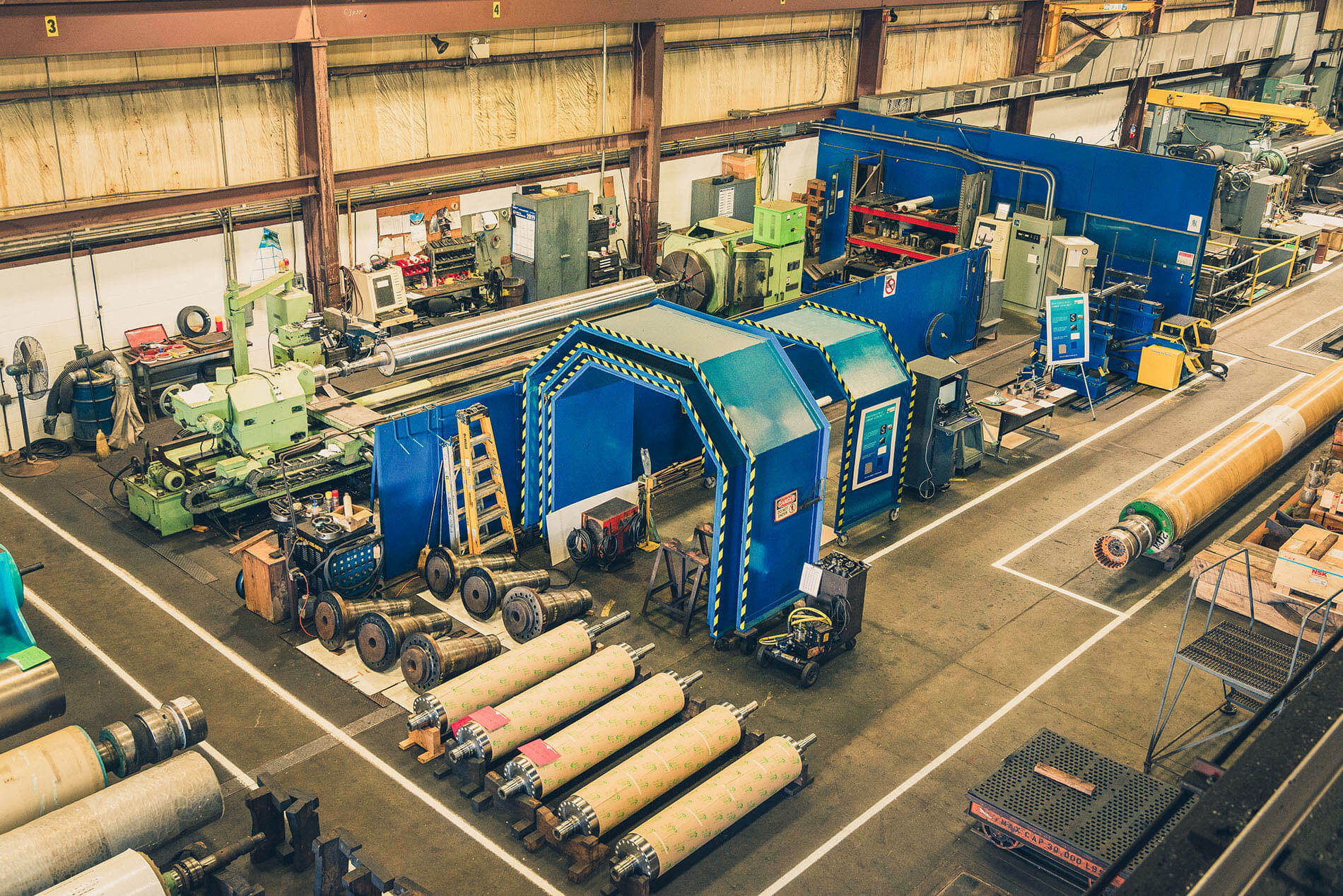 KNOW FOR SURE YOU GOT WHAT YOU PAID FOR.
PRG's 24-Point SpecCheck process puts your roll through 24 quality checkpoints to ensure it meets spec, making it last longer and allowing you to produce a higher quality output for a longer timeframe. We conduct the SpecCheck™ process on every roll that we send you, and we generate documentation of the roll's specifications to show that everything checks out.

Click Here to download an in-depth overview of PRG's 24-Point SpecCheck Process.