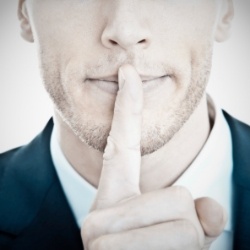 Whether you're in paper, plastics, rubber, food, nonwoven materials or some other industry, the goal for your company is simple: Bring in more profits than you spend on costs. Usually, that's easier said than done – especially when it comes to production. Your profits are often diminished by unexpected downtime, decreased production efficiency, lowered yield and unforeseen maintenance costs.
So, how can you cut your expenses to generate an increase in profits? It all starts with regular and proactive roll maintenance. Your rolls are at the heart of your manufacturing operation. When they're properly cared for, you're able to achieve a major boost in production efficiency.
Here are five secrets from a roll maintenance expert on why roll grinding is the key to increasing profits.