Smooth Operator:
PRG's expertise in the specialty coating industry
Today's specialty coaters and laminators are always looking for new ways to run their operations more efficiently and smarter. They need to minimize material waste. And keep their lines up and running for as long as possible.
This is an industry where waste reduction relies heavily on limiting/eliminating variation — like machine direction variations (sometimes called "corrugated") and barring — through the coater or laminator, and the effects that doing so has downstream. Rolls that are not perfectly smooth — with microscopic peaks and valleys — will require the use of more production material. They'll also create inconsistent product.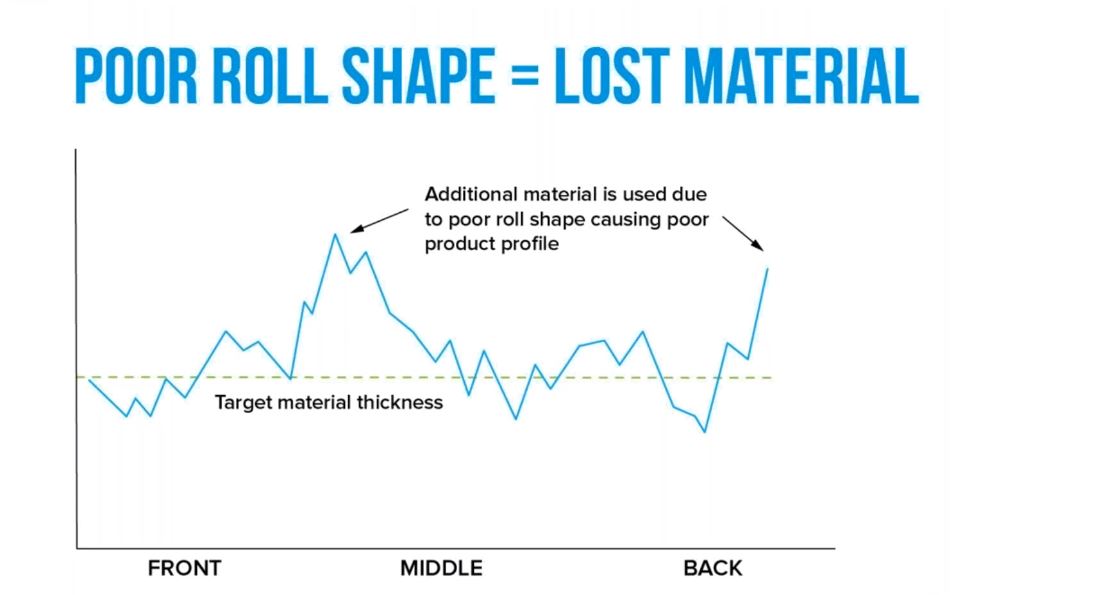 It's imperative that rolls are precisely round and concentric. Just like every roll that's been serviced by Precision Roll Grinders.
PRG rolls will allow you to operate your coater's equipment within a range where you're applying the minimum amount of product you need to meet BOTH your quality goals and production goals. And, our more perfectly to round rolls will help you extend the life of your rolls between grinds as well.

A huge player in the special coatings industry, PRG recently created an entire webinar dedicated to discussing how rolls are absolutely key to squeezing more profitability out of coatings operation.
In "Optimizing your Specialty Coating Operation with Precision Rolls," PRG's Vice President of Sales and Marketing, Doug Thompson, details the significant influence rolls have on your line. He shows you how an investment in proper roll service will more than pay for itself while providing candid, helpful advice such as why you really should not grind on bearings or perform block grinding — and what exactly you should be looking for on those grind reports you get from your service provider.
Watch "Optimizing your Specialty Coating Operation with Precision Rolls" video below or
download it here
.